Horizane, the optics specialist in pharmacies.
Ready-to-wear reading glasses, sun glasses, anti-Blue light glasses: a great range of qualitative glasses sold at competitive prices in pharmacies.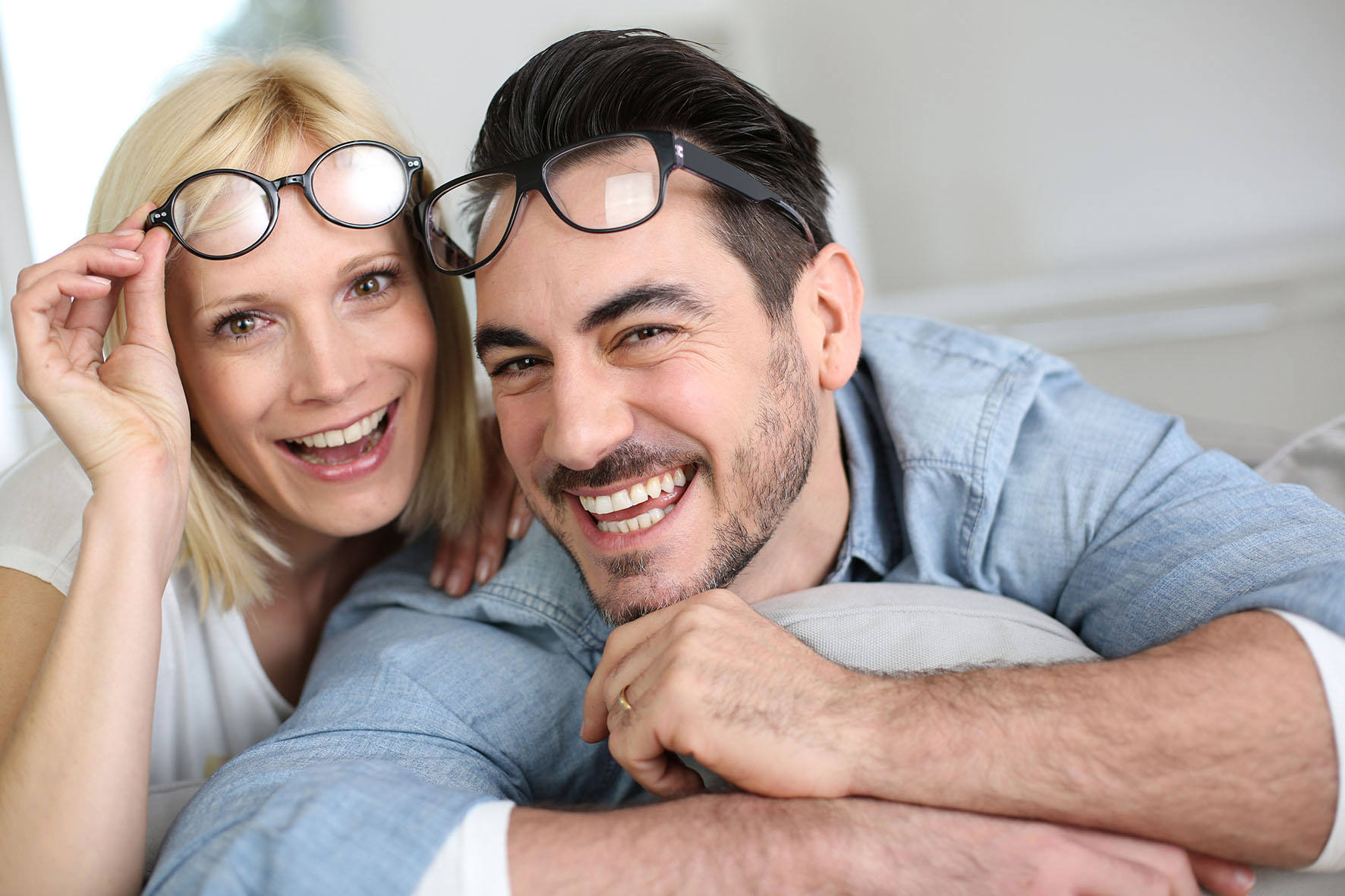 Horizane has been developing the widest collection of ready-to-wear reading glasses for more than 20 years: 60 models and more than 3 million pieces sold in pharmacies. All our reading glasses, made to compensate presbyopia, are CE marked and certified medical device of Class 1.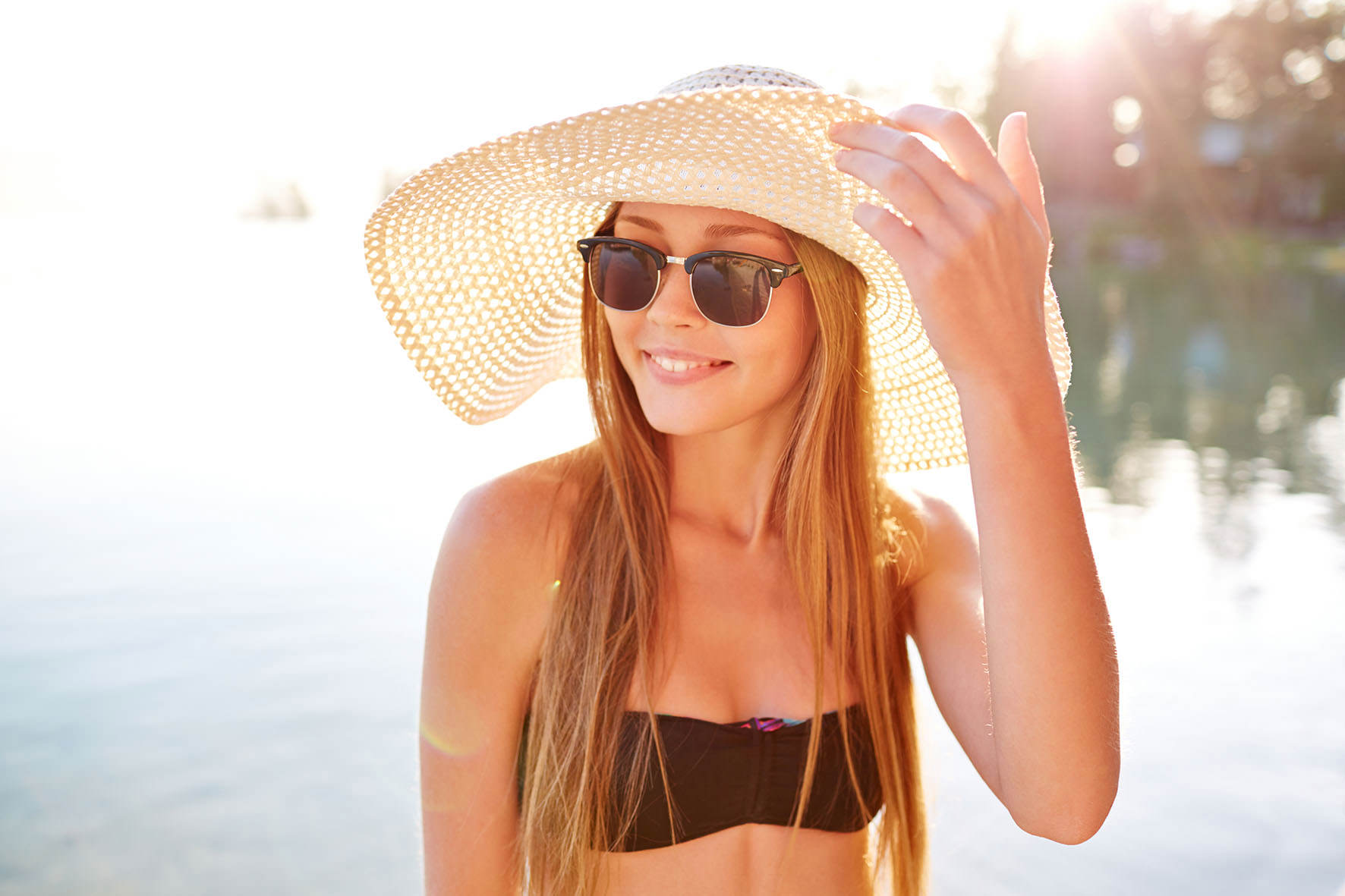 Horizane designs top quality and highly protective sun glasses for the entire family, sold in pharmacies at very attractive prices. Horizane is always looking for maximum prevention and protection. Our sun glasses are "Individual Protection Device" thus marked with the CE sign. All Horizane sunglasses are equipped with UV400 lenses.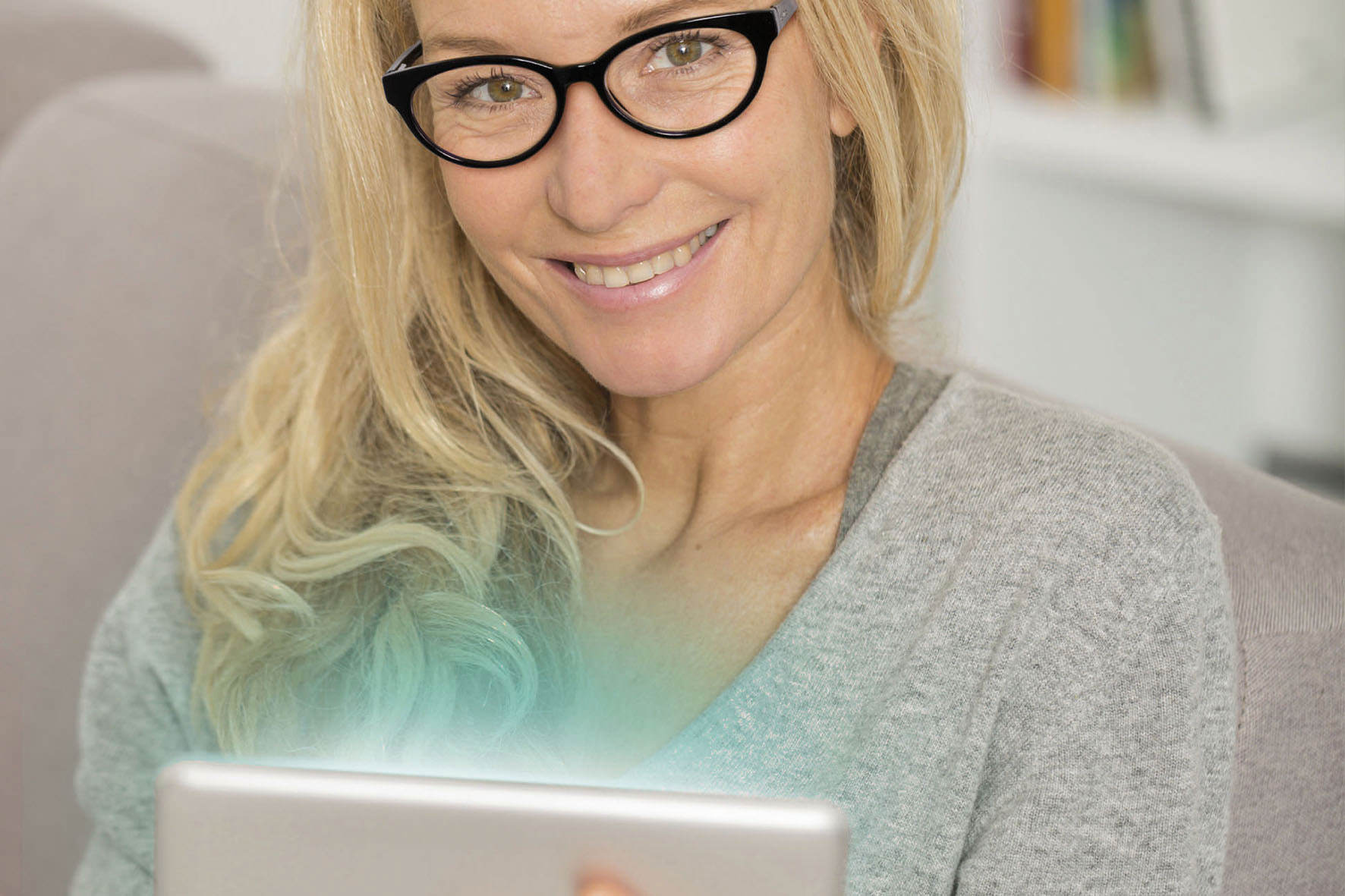 Horizane anti-Blue light glasses are equipped with BBS lenses to filter Blue light and protect your eyes ! Horizane anti-Blue light glasses protect from the screens: they reduce Blue light and reflection of flat screens. They are glasses to give your eyes a rest which is essential to keep your vision capital at a top level.